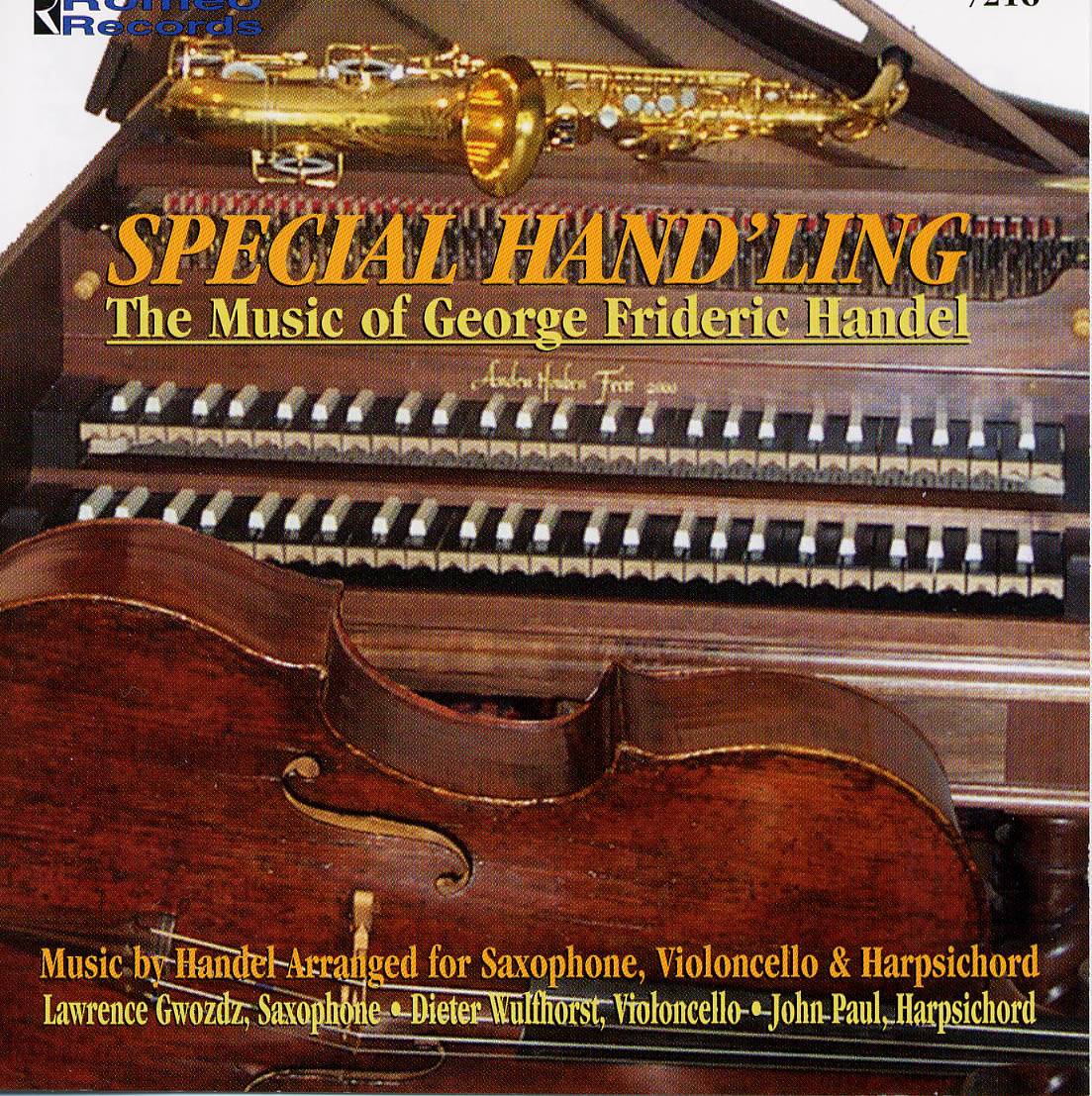 George Frideric Handel
Saxophone Sonatas

Lawrence Gwozdz, saxophone
John Paul, harpsichord
Dieter Wulfhorst, violoncello



American Record Guide July/August 2002, pp. 115/116:


"...you won't hear these played better anywhere...What did surprise me is the suave and sustained commitment of Mr. Wulfhorst and Mr. Paul. These guys are certainly not playing like this is some sort of novelty album, but with all the energy and finesse needed to bring a sure sense of "authentic" baroque style to the recording... model of playing...This belongs with the very best."


Astor Piazzolla Las Cuatro Estaciones Porteņas Santa Fe Pro Musica Chamber Orchestra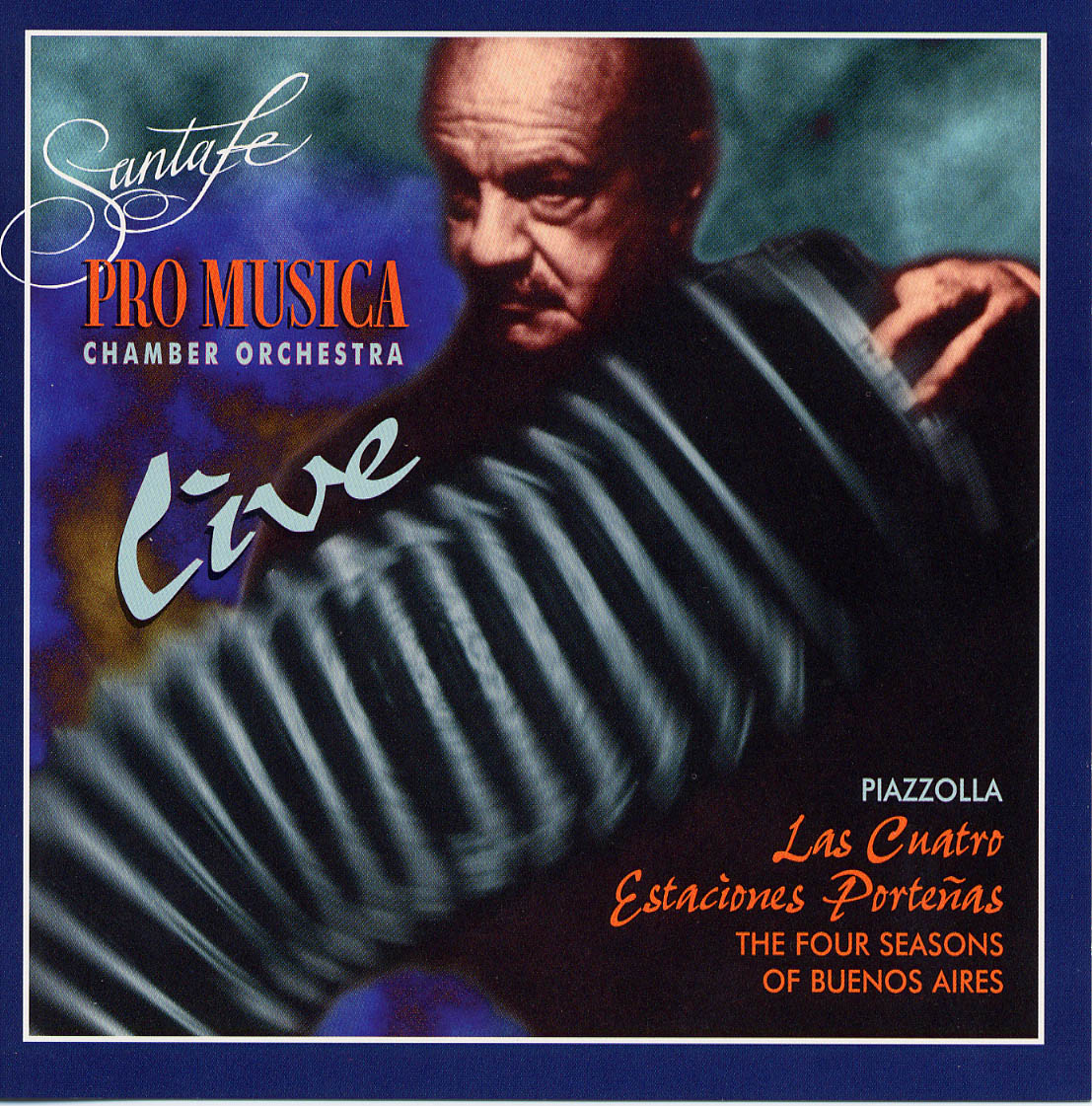 Haydn: Symphony No. 82 in C Major, "L'Ours"
Mozart: Sinfonia concertante in E flat major, K. 364

Santa Fe Pro Musica
Ian Swensen, violin
Steven Dann, viola
Kenneth Slowik, conductor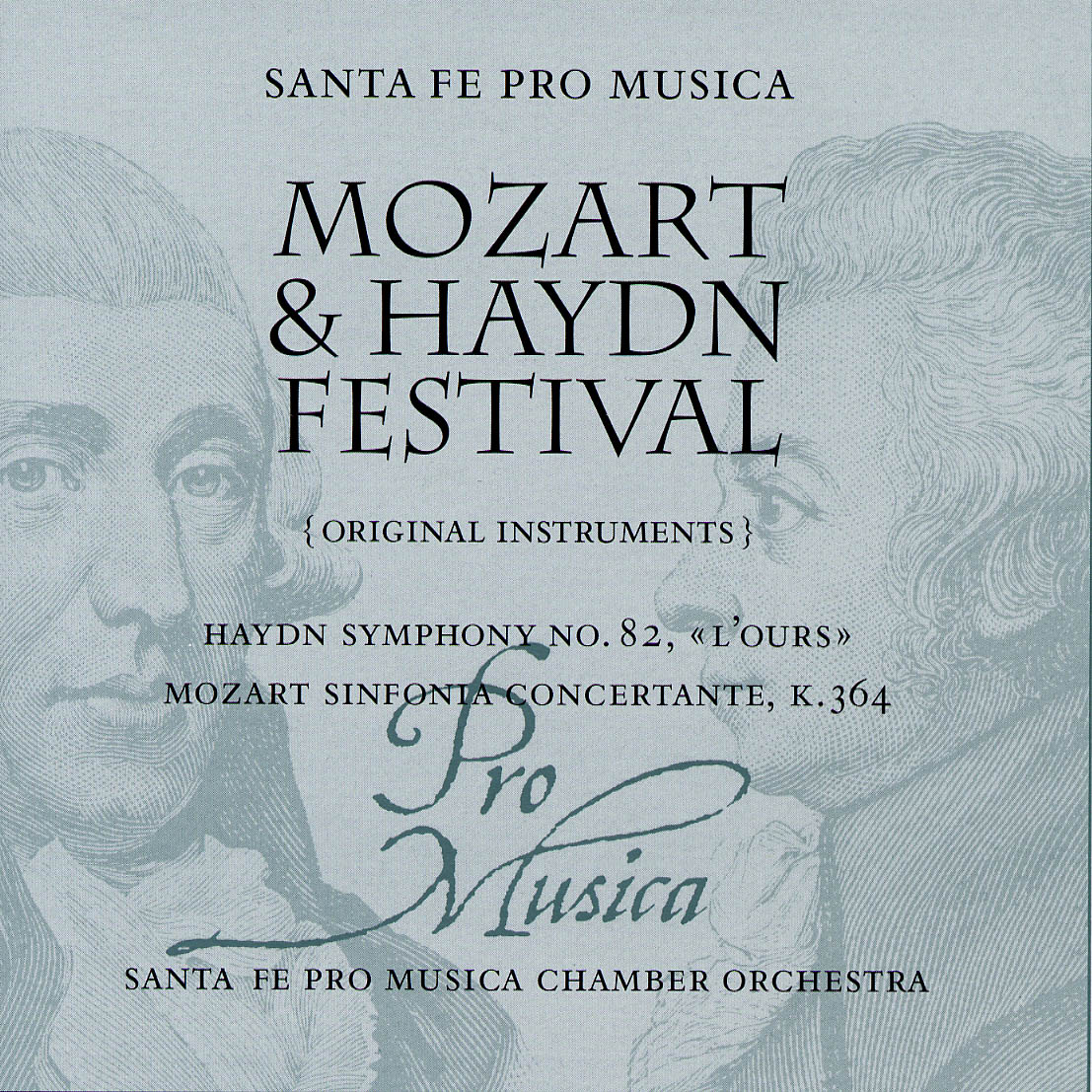 Jacques Offenbach: Duets for two violoncelli

Jürgen Wolf, violoncello
Dieter Wulfhorst, violoncello

Thomas Bramel: "A Guardian Angels Learns of Divorce" for violoncello and tape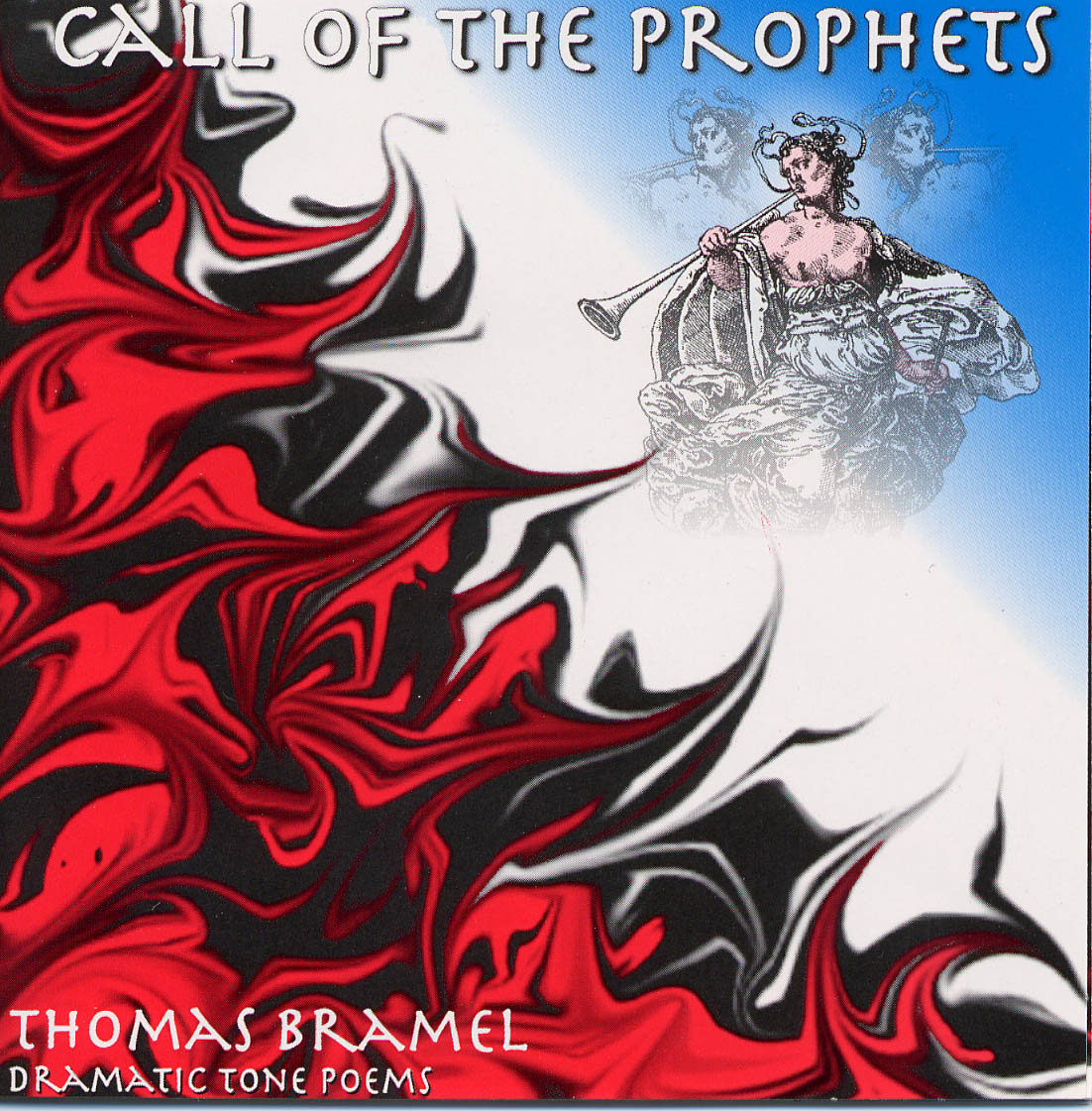 Raising the Roof

Norman Krieger, piano
Dieter Wulfhorst, violoncello
Susan Doering, violin
Rochelle Mann, flute

Bruch: Kol Nidrei for violoncello and piano
Bloch: Three Nocturnes for piano trio
Haydn: Flute trio